ABOUT APX SPORT DRINK
We are APX Sport Drink: designed to fuel your body naturally and effectively to keep you performing at your best.
Our light tasting, refreshing flavors go down easy and stay down! But don't rely on our word, check out our Testimonialspage to find out what our customers think of us.
Make the switch to APX Sport Drink - you'll be happy you did. AND, you'll be helping your community out since we donate 100% of our profits to charitable organizations.

You may be wondering why we give away all our profits. It's really very simple: in 2005 a family member was diagnosed with Leukemia. During his battle with cancer, Lisa (one of the founders) started running with an organization that raises money for The Leukemia and Lymphoma Society. She got hooked. She and her husband (Jeff, an avid cyclist) had to figure out a way to year-round fund raise so Lisa could continue to participate in her running events. Not liking any of the sport drinks on the market, they decided to create one that was all natural, great tasting and effective and then use the sales from this great product as Lisa's year-round fund raiser. That's why APX was started and that's why we give all our profits to charitable organizations!
Like us on Facebook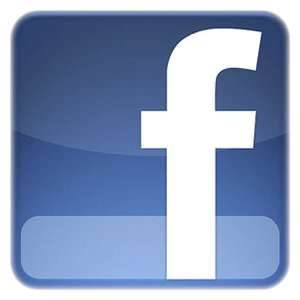 Twitter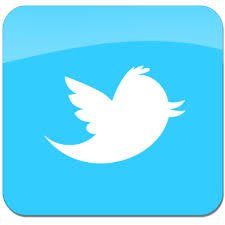 Instagram