Here is a list of charitable organizations that your purchases support. Join the APX family and give your body what it needs while giving the community what it needs. . .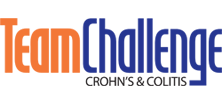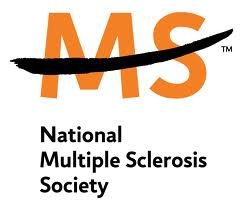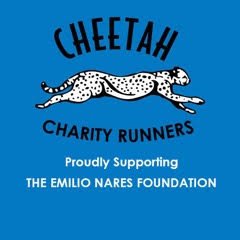 http://www.cheetahcharityrunners.org/
Here are some of the athletes and teams/groups that we support: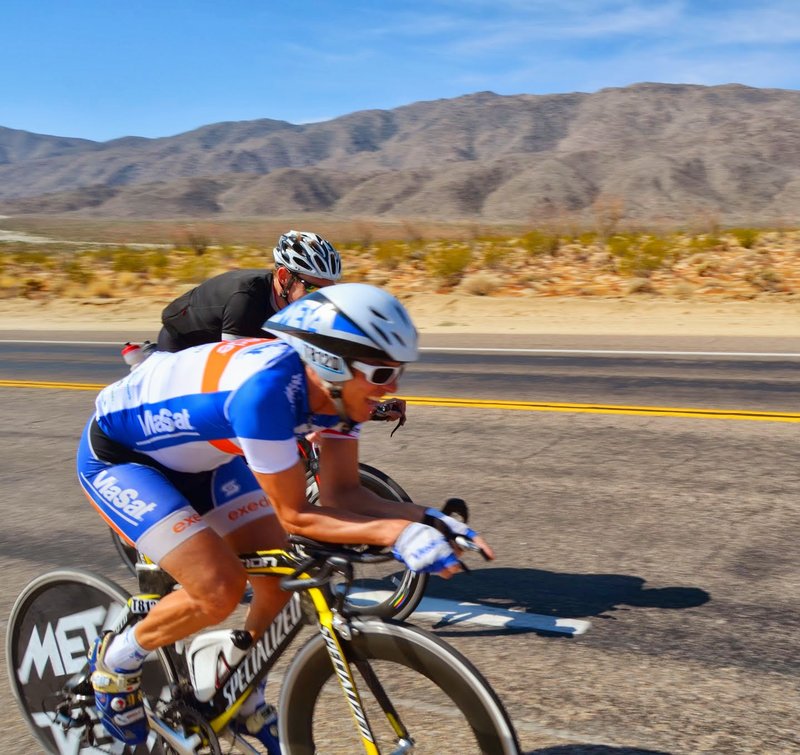 Andrew Danley, AKA "METAL": MT Racing Team Member, 2014 Hoodoo 500 2-man team record holder, Ultra Racer, RAAM 8-man winner (course record), Stagecoach 100 4-man winner (course record): "My typical training ride is more than 10 hours - meaning APX gets a real test. This is one product that allows me to keep reaching for that bottle which translates into SUPERIOR PERFORMANCE and the ability to unleash your hidden potential. I've tried them all and this product works best for me. I recommend ALL riders give it a try.
"
APX is proud to be the official sport drink of the USC Triathlon Team!
APX Sport Drink proudly sponsors Stephane Roch, Professional Mountain Biker
Rafael de la Rosa is an aspiring pro cyclist who we proudly sponsor.  Go Rafa!!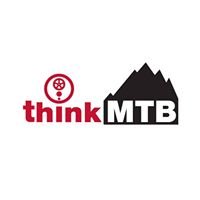 We proudly sponsor Moment Racing
We proudly sponsor the ThinkMTB Cycle Team
We proudly sponsor the Stage 2 Cycle team
We proudly sponsor 619 Barkada
We proudly sponsor Catalyst Racing
Like us on Facebook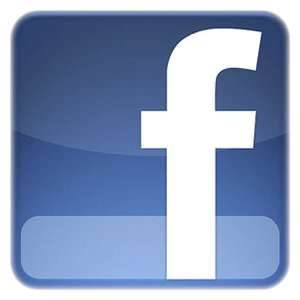 Twitter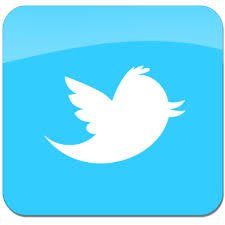 Instagram