Please click on
locations.apxsportdrink.com
to find a store near you who carries APX Sport Drink.
If there isn't a store near you, please
buy online
. Remember, shipping is FREE in the US on all orders of $40 or more.
Would you like to see your local shop carry APX? If so, please let us know the name and phone number of the buyer at that shop and we'll contact them.
Like us on Facebook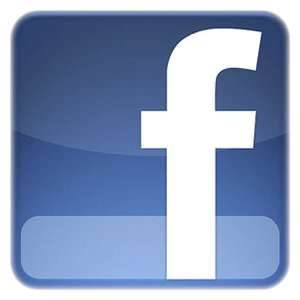 Twitter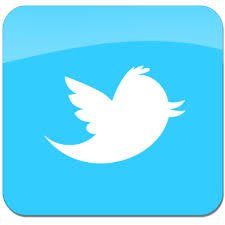 Instagram